By Emily A. Hay
For women of a certain age – late 20s to early 30s – Ricki Lake was a friend, an ally – the girl next door. She was cool without being aloof — outgoing, relatable and always funny. Her talk show inspired thousands of women in the 1990s, who would race home from school and turn on her show, chanting "Go, Ricki! Go, Ricki!"
And now today, Ricki Lake is poised to break new ground with a new, social media-focused talk show that is sure to reach her old fans and draw in new ones.  Her new show, which premieres on NBC in September 2012, is aimed at making her audience feel very much a part of the show.
And buzz is already building. Recently, a few Hay There Social Media team members and I – along with some influential local bloggers — had the opportunity to meet Ricki Lake in Detroit thanks to WDIV Local 4. Many of us were fans of her earlier show and are members of her new, target audience.  As social media mavens, we are taking a particular liking to Ricki Lake's new show because of her trailblazing leadership on the social media front.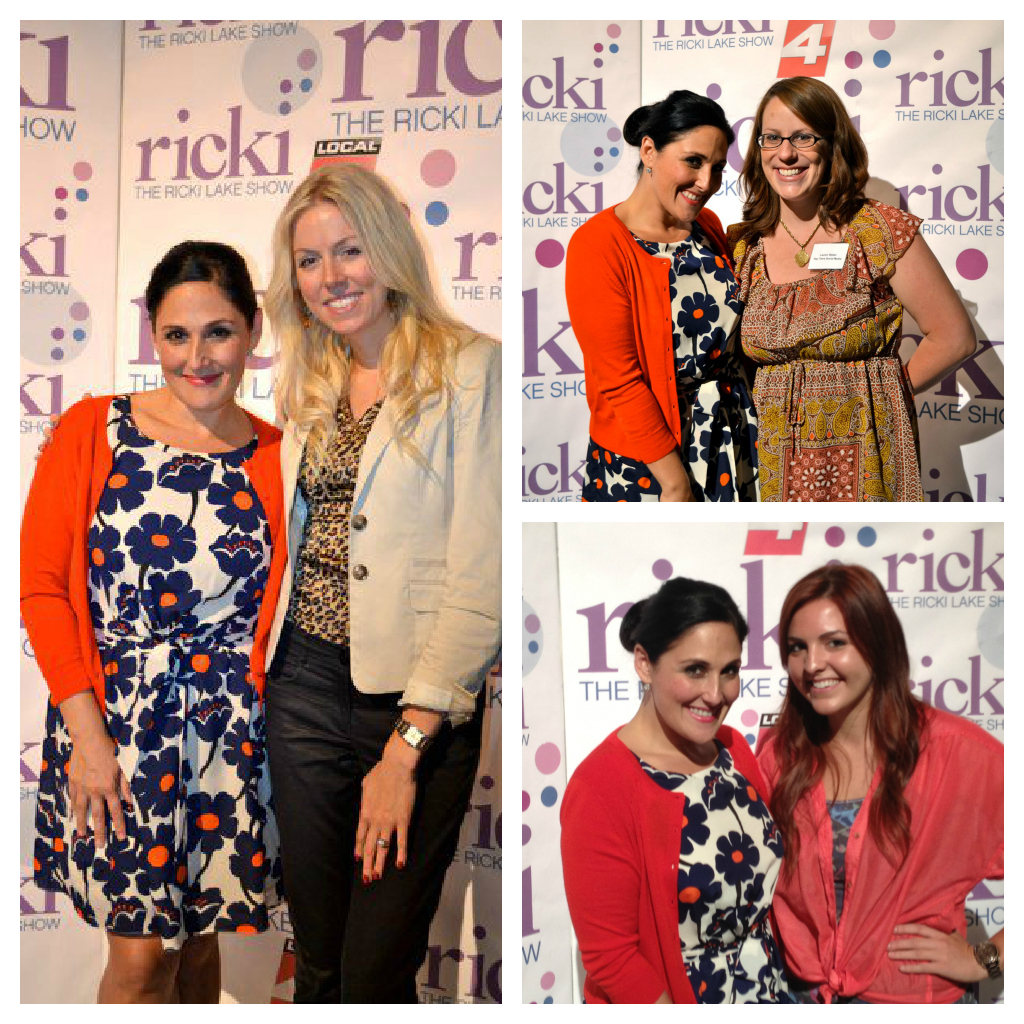 Ricki Lake and her show's team of producers are committed to leveraging social media to engage the audience, connect like-minded women and build relationships. But is she a true trailblazer? I say yes. And here's why:
1) Viewers have been involved in the production process, via social media
Ricki Lake and her staff have gleaned topic ideas directly from the source: Her fans on Facebook. The topic of the day – anything from wellness, relationships, business, technology and more – will be fodder for discussion on the show. These real conversations will help Ricki Lake's show stand apart, as it will offer a more authentic and accessible premise to the show.
Also, the show's producers can obtain real-time feedback from viewers. It would be a great idea – and I fully expect — for Ricki to bring her Facebook forum right into her show with live mentions and responses to her fans.

2) Making connections: Viewers will get to know one another
By using Twitter, fans of Ricki Lake can have weekly chats on Fridays using the #friendsofricki hashtag. Want to talk about a hot topic or share your views? All you will have to do is search the #friendsofricki hashtag and you will find other women talking about the same thing. This connection of women sharing similar goals, views and ideas is revolutionary.
I feel like I have "met" so many women through this hashtag and these relationships have carried over to personal conversations — as well furthering professional relationships. For example, many social media savvy women attend conferences and the #friendsofricki hashtag is a good place to find like-minded women to network with — further enabling professional collaborations.
3) Building relationships with Ricki by giving unprecedented access
Want to get up close and personal with Ricki Lake? Look no further than YouTube, where fans can get special behind-the-scenes glimpses of Ricki that were just not possible before social technology. She'll give shout outs to social media followers, sneak peeks into her production team's meetings and likely a glimpse into her personal life.
Also, by meeting viewers across the country in-person makes Ricki more "real."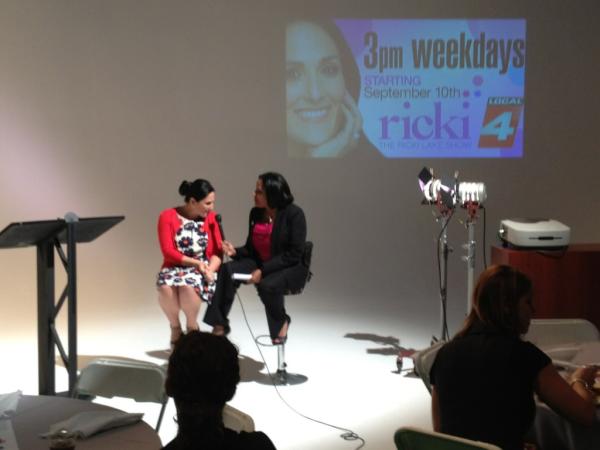 4) Loyalty and multi-dimensional television
Not only does this fresh approach strengthen viewers' loyalty to Ricki on and offline, it also transcends generations. By using social media, women in their 20s, 30s, 40s and beyond all have the ability to network, relate and even collaborate.
Our team experienced first-hand how social media enhances an offline and online social television experience when we served as TweetTeam™ members for Local 4 this summer at the Target Fireworks. This sort of multi-dimensional connection between a media entity and/or company and its target audience was just not possible in the 1990s or early 2000s and it adds a depth and richness of which we are pleased to be on the forefront.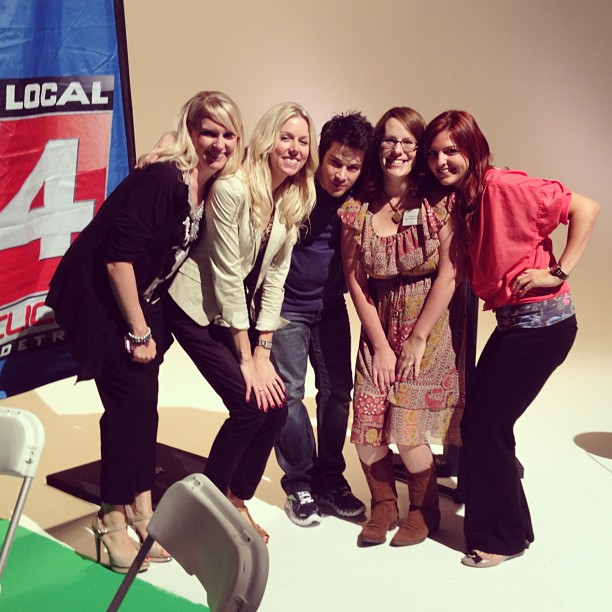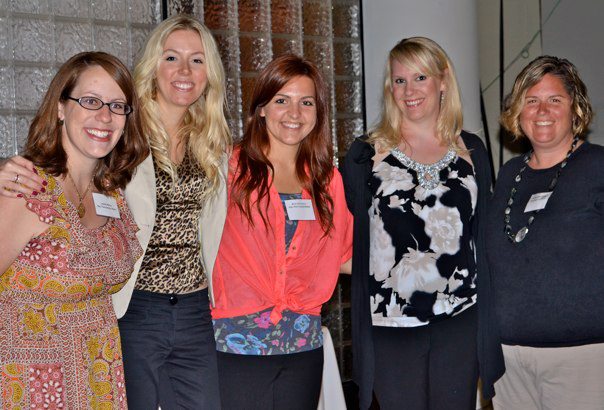 To Ricki Lake and her team of producers, we commend you for your forward-thinking steps to take daytime television to the next level. We look forward to staying connected with you and our new friends, thanks to the power of social media.  Keep leading and tweeting…Go Ricki!!
Title:
Meeting Ricki Lake, TV Talk Show Host & Social Media Trailblazer
Mentions:
#friendsofricki, Betsy Critchfied, emily a. hay, hay there social media, lauren weber, Local 4 News, mommyisintimeout, mommyonthespot, mrs. weber's neighborhood, Ricki Lake, ricki lake show, Social Media
Last Updated:
April 12, 2022