Want to learn about successful female entrepreneurs? Want to hear female entrepreneur success stories? We're proud to share stories from professionally accomplished women working as social media managers (and from the businesses that became their clients!).
These work+life integrators are doing flexible work for moms on their terms through the Hay There Social Media marketing training course.
Laura Zukosky
"Having the tools and the training and the support from the Hay There Social Media team is unique and I would highly recommend it and I would consider it as a program for anyone wanting to jumpstart their career."
Marvelle Armstrong
Tampa, FL
"Emily and her team at Hay There Social Media are amazing! The course offered is comprehensive and it gave me the tools and confidence to work for myself. Work-life integration is possible! Thank you, Emily and Team."
Leyla Bolho-Garlatti
Brooklyn, NY
"The training not only taught me the skills I needed to update my resume but it allowed me the ability to get my own clients for my new social media business while juggling my PR freelancing gig."
Kelli Robinson
Detroit, MI
"The Hay There INsiders training has been a really supportive learning experience for me. I'm finding new opportunities and avenues for income streams. The training really sparked an interest in me. My new income allows me financial flexibility to do some of the bigger things I want to do with my children."
How do we know our training works? Of the graduates surveyed after their training…
100% SAID THEY WOULD TAKE THE COURSE AGAIN.
What INsiders have to say
What they've loved about the program...
"…This is a community and not just a training program. I love how the info is presented. I am grateful for all the templates!"
What they learned about starting their own social media marketing business...
"I just have to jump into it, social media is constantly changing and we are all learning as we go together."
Biggest takeaways...
"Ideas on content creation. Info on new platform features. Client leads. General confidence boosters."
About the INsiders Community...
"The support. Is. Priceless."
From an INsider...
"Thank you for your full vote of confidence! I truly appreciate everything you've done and love your personality, training style and unwavering support for the working mom!"
Overall satisfaction...
"Emily's program is spot on."
From an INsider...
"I've become my own boss, and I'm a social media manager…I've been a stay-at-home mom for the last decade and a half, so this is brand-new, nine months in, but I'm really excited to see where this business takes me!"
About the INsiders Community...
"I love everything that it offers and is a treasure trove of information, guidance and support."
Overall feedback on training and the INsider community...
I have learned SO much and love the INsider community you have created at Hay There -- it's amazing. I'm so happy to have met you and taken the course you offer. I really enjoyed working on the portfolio project and think that project as a course requirement is a good thing! I learned a lot by doing! The work/life integration concept is awesome because that's what everyone needs!
Hear what the businesses that have hired INsiders are saying
"Just wanted to drop you a note of gratitude for referring me to Kimberly. She's so awesome and already has done so much to help. You've obviously trained her well! I can't believe I didn't do this sooner, it's such a relief having this off my plate. She's creating great graphics, has incredible ideas, and does research on what will work for me. This is such an amazing service—Thank you so much for providing it!"
Laurie P.

"I am so grateful to have found and hired a Hay There Social Media to help with social media marketing for my business. Having someone who understands my voice, who I can trust with my online community is something that I take seriously. Not only does my social media manager create amazing content, she has great ideas to help grow my business. She has become a trusted part of the SBO team. I have already referred several colleagues to Hay There and will continue to do so."
Mimi Brown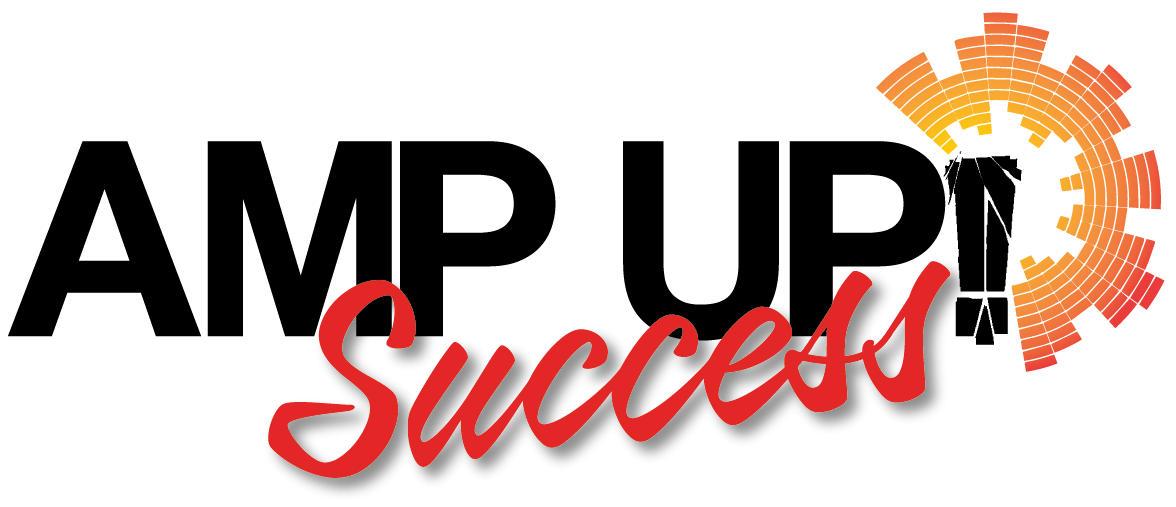 "I am consistently blown away at the content that Marvelle puts together.

She has single handedly leveled up my social media presence in a noticeable way. My accounts are up over 250% with engagement in just one month. What I love most about working with Marvelle is her stellar attention to detail, the care, energy she puts into creating eye popping content, and her "can do" attitude.

She has studied social media strategy and her expertise shines through in the form of the work she produces. Marvelle always goes back to her training and she uses it as a reference! She knows her stuff.

I could go on for days about the extreme value I receive from working with Marvelle! I'm beyond fortunate to have such a rockstar on my team!! I'm so glad I was connected to her by Hay There Social Media. You can tell she was well trained and that the Hay There team supports the women that go through their INsider program to be successful social media managers."
Sandi Herrera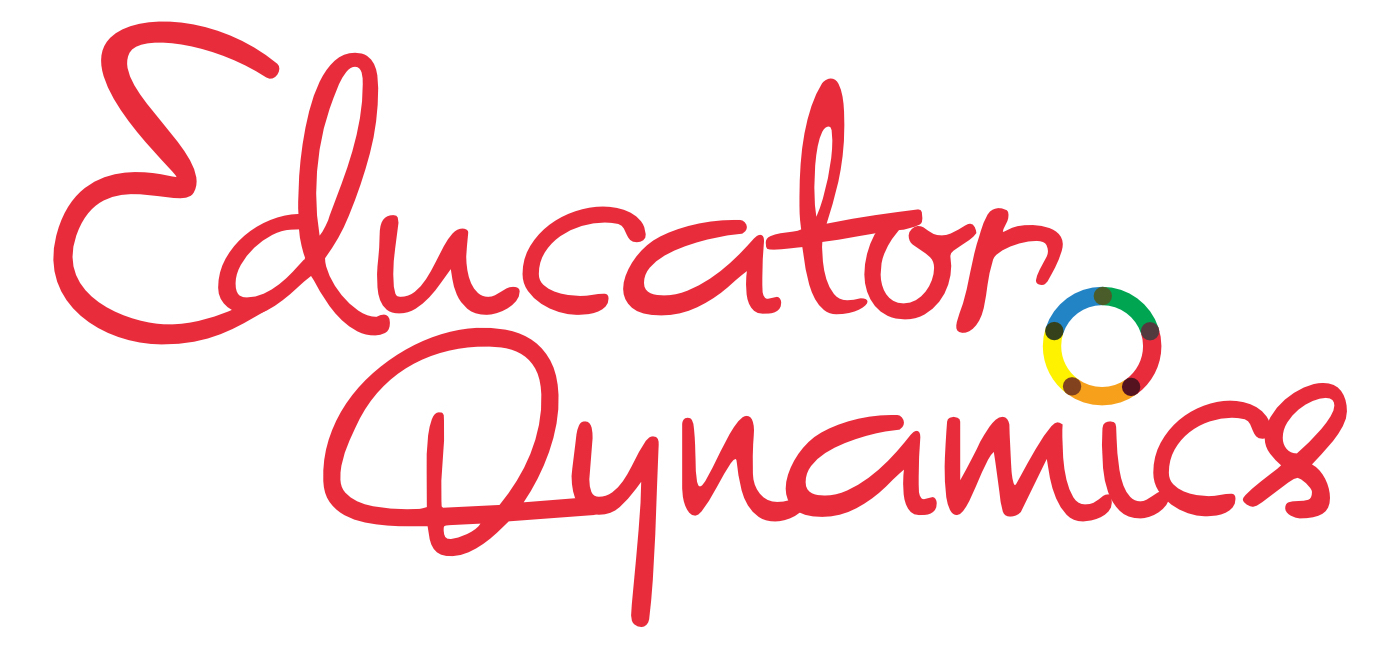 "We are grateful to have found Kelli through the Hay There Social Media INsider program. She is creative, has excellent attention to detail and brings a high level of social media expertise to our business from her training. It's an added benefit that her background and interests align so well with our business' needs. We support what Hay There is doing to empower women to be work-life integrators!"
Jaclyn Tracy

"Leyla has been so great to work with!! Super detailed oriented, she didn't miss a thing. And our process with her and our internal team worked so well!! Thank you to Hay There Social Media!"
Gary Abud, Jr.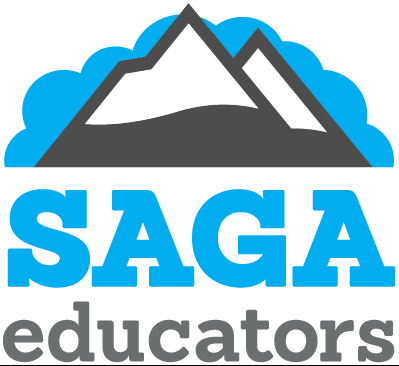 "Jen has perfectly captured the spirit of our brand and the ethos behind it as she helped us to get established on social media and promote our premiere event! Her timely, responsive communication, and robust editorial calendar road mapping, made working together seamless. Managing the nuances of communicating across multiple social media platforms was a breeze and helped us gain a variety of engagement across all our channels. Jen has helped us achieve all of our social media marketing goals—from establishing a presence across channels to creating dynamic content, we have had a significant increase in our following, impressions, and overall engagement across all our channels. As a newer brand, having a robust social media presence is key to legitimacy as we break out into the established space, and Jen has been there alongside us all the way to see us reach our goals. Thank you, Hay There Social Media for the training you conducted—it works!"
Listen to stories from women who worked for Hay There Social Media since its infancy to hear their personal experiences as work from home moms.