Introducing
Get the box that delivers you proven curriculum in a "Lite," self-paced program, with less upfront cost and a low-risk way to gain credibility, community and connection that Hay There delivers through its signature Core Training.
After tailoring a decade of successful boutique social media agency work into our proven Hay There Core Training and supportive community experience, we are proud to continue reaching women where they are on their professional journeys.
Hay There Social Media's proven training empowers women to become independent social media managers for businesses. NOW is the time to jump in for the cost of a Costco-run!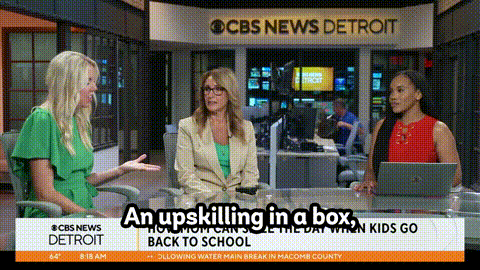 Who It's For
Core Training Lite is for YOU if...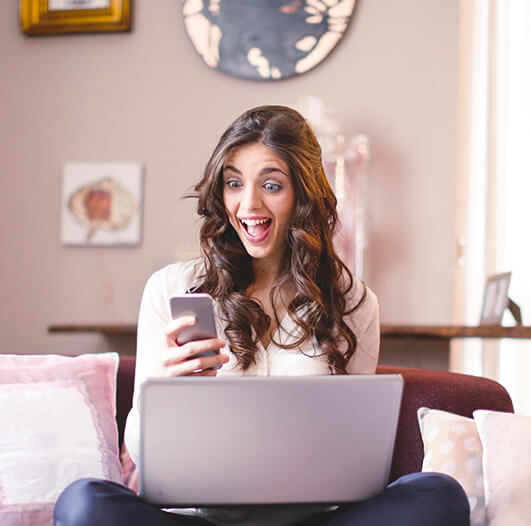 You are ready to start something of your own
You've considered a side hustle but don't have a marketable skill
You want to go freelance but have no idea how it works
You are ready to upgrade your resume by adding a license & certification or closing a gap
You've done social media for a while but need a refreshed perspective on pricing, services, client management approach, operations and other opportunities in the space
You are currently employed and want to diversify your income streams and opportunities
Want to gain credibility and confidence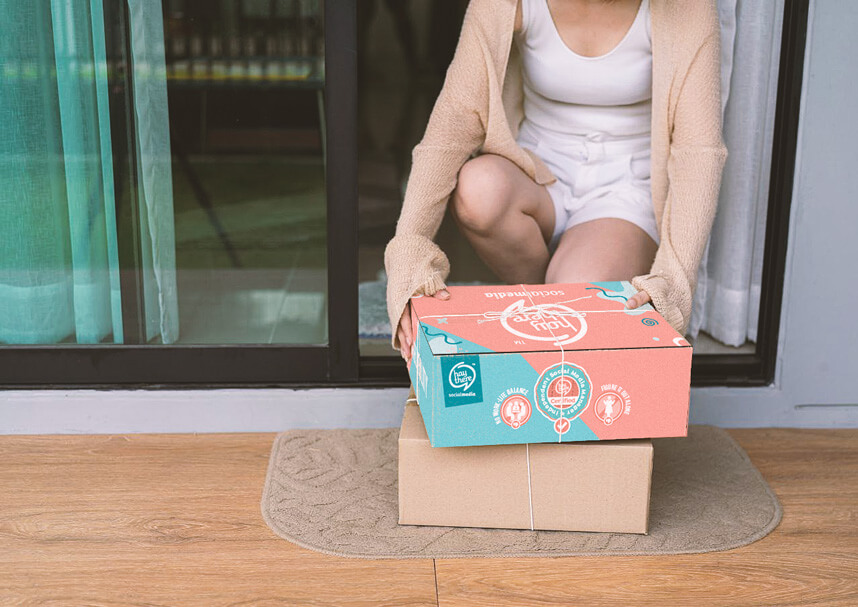 What's Included
It's flexible work delivered!
A robust course manual
Essential course curriculum that will teach you the information you need to thrive as a freelance social media manager.

View the Core Training Lite Table of Contents

Live orientation
You will have access to the Hay There leadership team in this online meeting. Kick off your self-paced learning journey with connection, support and our best practices for your success.
Access to our online INsiders community to ask questions along the way
By purchasing Core Training Lite, you immediately access our exclusive interactive Hay There INsiders Pro membership to have live support along your way. ($49/month – first month FREE with purchase of Core Training Lite)
Proof of Completion NFT Certification
Upon completion of a final online evaluation, you'll receive steps to claim your Proof of Completion NFT, a digital-native certificate that is verifiable and unique to you. Proudly display the Hay There Certified logo across your social media platforms, a significant asset for showcasing your credibility.
Hay There Offerings Comparison Chart
Our signature Core Training covers 14 modules over 6 weeks through a combination of live online curriculum, dynamic templates including proposals and marketing material, interactive instruction and on-demand training recordings. Curriculum focuses on skills one needs to be successful as a freelance professional as well as in-depth content to advance and specialize as a professional social media manager. It's full access.
In Core Training Lite, the course material includes essential concepts from our proven curriculum delivered to you in a physical manual. Through Core Training Lite, you will obtain the information needed to jumpstart your professional path as a social media manager. It's the perfect entry-level access.
| | Core Training | Core Training Lite |
| --- | --- | --- |
| Hay There Box Delivery | | |
| Live Orientation | | |
| Signature Manual | | |
| 14 Live Training Sessions | | |
| Complete Online Curriculum Portal | | |
| Slack Community 24/7 | | |
| Monthly Professional Development | | |
| Monthly Community Huddle | | |
| On-Demand Training Video Library | | |
| Final Certification Test | | |
| Proof of Completion NFT | | |
| Hay There Client Leads* | | |
| Hay There Affiliate Program | | |
| INsiders Support Membership | 3 mos. included | 1 mo. included |
*Upon proof of course completion and/or active INsider Community Membership
Additional benefits of


Work at your own pace
Whether that means completing the course entirely in a few days, or spreading it out over a few months, Hay There Core Training Lite will provide you with the tools you need to achieve the success and lifestyle you want- on your terms, and on your schedule!
Benefit from an introductory rate
A lower upfront investment in an incredibly versatile skillset.
Drastically reduce your learning curve
Skip lengthy and expensive missteps by partnering with pros and having access to inside information.
Work FOR yourself, not BY yourself
While freelance is a mainstream way to work, the path can be tricky to navigate alone.
Build upon your investment
Hay There Social Media offers customers of Core Training Lite to apply their upfront investment to Hay There's signature Core Training at any time!
Testimonials
Hay There Social Media has successfully empowered individuals to be able to enhance their freelance work and be able to build their own flexible business. How do we know our training works? Hear from a few of those we've worked with:
"The training not only taught me the skills I needed to update my resume but it allowed me the ability to get my own clients for my new social media business while juggling my PR freelancing gig."
—Leyla B., Brooklyn, NY
"Emily and her team at Hay There Social Media are amazing! The course offered is comprehensive and it gave me the tools and confidence to work for myself. Work-life integration is possible!"
—Marvelle A., Tampa, FL
"The Hay There INsiders training has been a really supportive learning experience for me. I'm finding new opportunities and avenues for income streams. The training really sparked an interest in me. My new income allows me financial flexibility to do some of the bigger things I want to do with my children."
—Kelli Robinson, Detroit, MI