If any of your current, future, or aspirational work touches the functions and focus of a social media manager, we'll help you reach your goals
The 3 C's are how we empower social media managers to thrive
I am so excited for a new beginning! I am beyond grateful for a loving husband, supportive friends and family, and a new team of colleagues who've all got my back!

—Precious B., VA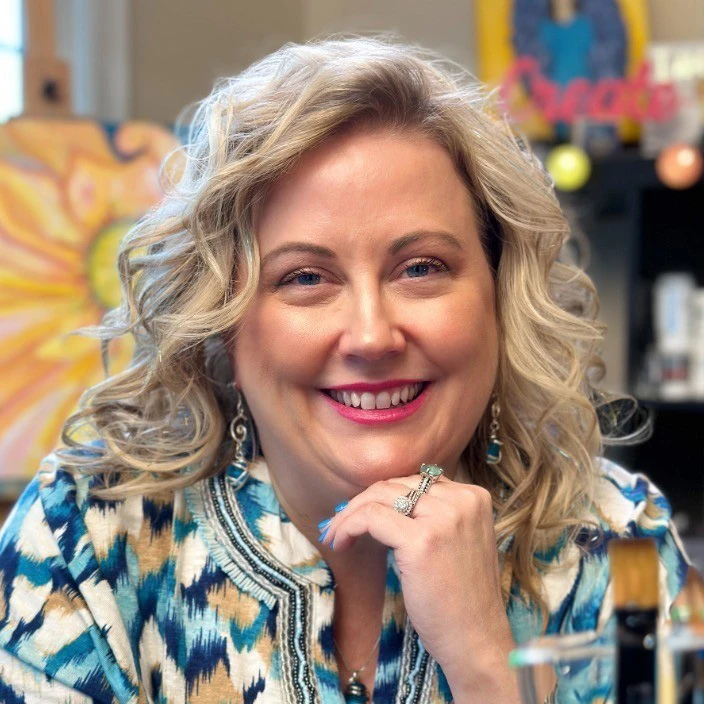 COMMUNITY
Become an

What to Expect When You Join Our Free Community
Focused conversations: A place to be heard, understood and helped by your fellow members who "get" your work and want to see you succeed.
Stay current in an ever-changing industry: Get the golden insight you can't Google.
Scale like a pro: Through group accountability and mentorship, you'll launch, price, negotiate and evolve your services ongoing.
Enjoy your work again: flexible work doesn't mean going at it alone or compromising fun!
CREDIBILITY
Upskill yo'self! Get game-changing Credibility
Whether you're new or looking to stay on top of your game, learn about our proven social media manager training programs:
Get a Certification: Put our Proof of Completion NFT on your social networks and stand out from the sea of self-proclaimed "social media manager" competition.
Skip a costly and lengthy learning curve and avoid avoidable mistakes. Our training connects the dots between knowledge and earning FASTER.
Build a portfolio with our help to showcase your talents while in our training.
They say that in life, confidence will get you as far as competency. We are here to help you achieve both.
Emily's INsiders Social Media Management course gives me the knowledge and confidence to pursue a career in social media management. This course is legit packed with information and easy to follow. And I now have a whole new level of love for social media managers. Whoa. Thank you so much, Emily! It has been a pleasure.

—Ellie A., IL
The training not only taught me the skills I needed to update my resume but it allowed me the ability to get my own clients for my new social media business while juggling my PR freelancing gig.

—Leyla B., NY
CONNECTION
Who you know makes all the difference. Get there FASTER.
Hay There is an established name with 10+ years in the social media marketing space
Make connections through our partners and prospecting with:

Potential clients
Virtual colleagues (collab with each other & go farther faster)

Meet Hay There INstructors—experts in the space to educate & inspire you.
Access enhanced upskill content on emerging trends, platform updates and best practices: Keep your skills sharp via ongoing Guest Expert Speaker training & a full library to access on-demand. Browse our expert upskill library as an INsider Pro member today!
Browse a preview of our expert upskill library as an INsider Pro member today ($49/mo)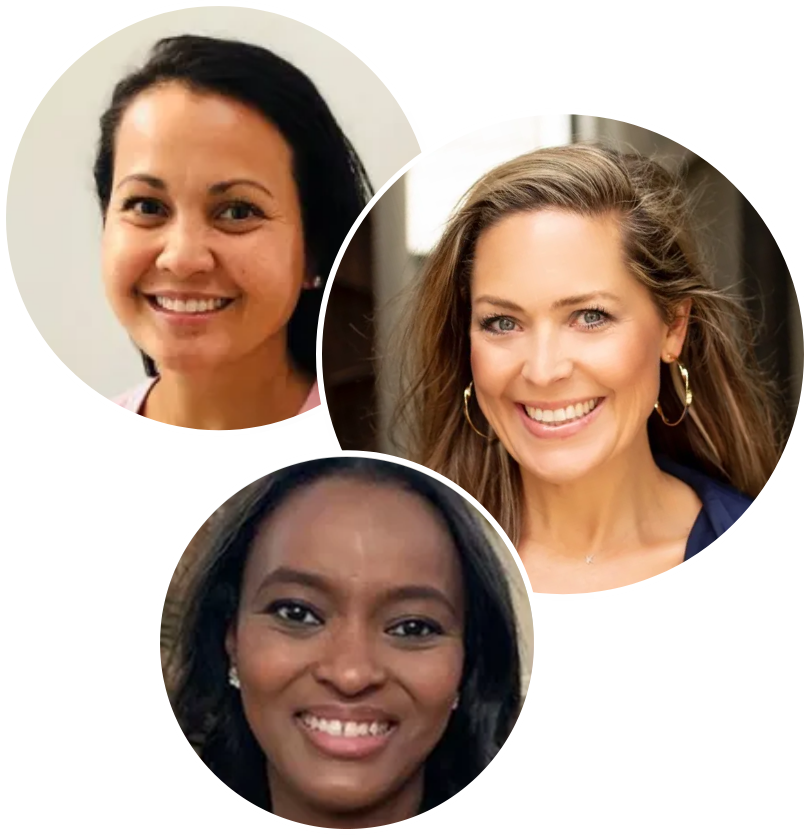 Meet Women Like You
With Hay There, you are never alone. A world of women on their professional journey at your fingertips. Business building opportunities, classes on demand, networking, collaboration, editors and mentors await your questions and contributions. Read the reviews and hear from women like you.
"You're amazing, Emily, and all that you do for women is invaluable! I am very thankful that I took the leap with Hay There Social Media for the training and support through their INsiders community. It led me to eventually starting my own successful business. This established my credibility after a career gap, and it led to me being extremely confident in all that I do as I transitioned into the next phase of my professional life. I couldn't be happier with the program and what it did for me."—SonSeri K.
A message from founder & CEO,
Emily A. Hay
I moved off the corporate America hamster wheel with an intention to build a business that would allow me to work flexibly and live intentionally as I started a family. Social media marketing was my vehicle. Along the way, I've built a team of women who walk the walk everyday and now we are here to help you do the same.