At Hay There Social Media, we want your business to be able to put its best digital foot forward — and that means having your social media presence maximizing it's ability to increase your awareness and convert followers into customers.
With a network of trained social media professionals across the country, our team is constantly focusing on what works with content marketing. We're confident in knowing the methods and strategies you can implement to be sure you're actually connecting with your audience.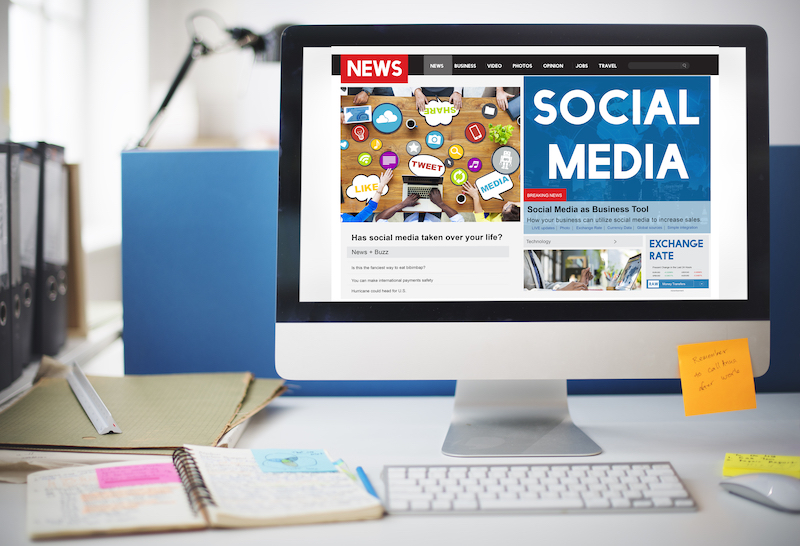 In particular, a social media audit can help senior living communities and home care agencies expand their reach and establish a real personal connection on social media with families — which translates into customers.
Use this comprehensive checklist and point system we created to perform a social media audit on YOUR profiles today.
(And if you need assistance, let us know — we can help!)
Title:
How to Perform A Social Media Audit for Your Business' Profiles
Mentions:
senior living, senior living communities, Social media audit
Last Updated:
April 26, 2022