If you are seeking an outsourced social media manager, congrats! You've found the perfect partner. Outsource on a project basis and hire from Hay There's expertly trained community of social media freelancers—"INsiders" as we call them.
How It Works
Interested in finding a social media manager?
Complete this form or schedule a call with our team today.
You let us know what you are looking for help with, and we will contact you. From there, we get to work sharing your needs with our INsiders as we source the best candidate or candidates for your consideration.
An INsider will often schedule an initial discovery call with you, prepare a social media proposal for your review and review the details so you can move forward with the scope of work.
Fees
If a business signs a contract with a Hay There INsider, there is a one-time flat fee of $250 due to Hay There Social Media.
All of your agreements, fees and payments are between you and the INsider you contract with. Hay There Social Media does not charge you after the one-time initial referral fee as you are contracted with an independent contractor, not with Hay There Social Media. We also charge INsiders a one-time referral fee on prospective projects if the project successfully closes.
While your contract is not with Hay There Social Media, an ongoing benefit is that your social media manager is an active part of our INsider Community. INsider members have access to our expert support team and each other all month long in addition to monthly sessions for ongoing professional development and skill sharpening. We believe in the power of an expert community of social media professionals; we do not believe in filling the world with lonely freelancers.
Hear what the businesses that have hired INsiders are saying
"Just wanted to drop you a note of gratitude for referring me to Kimberly. She's so awesome and already has done so much to help. You've obviously trained her well! I can't believe I didn't do this sooner, it's such a relief having this off my plate. She's creating great graphics, has incredible ideas, and does research on what will work for me. This is such an amazing service—Thank you so much for providing it!"
Laurie P.

"I am so grateful to have found and hired a Hay There Social Media to help with social media marketing for my business. Having someone who understands my voice, who I can trust with my online community is something that I take seriously. Not only does my social media manager create amazing content, she has great ideas to help grow my business. She has become a trusted part of the SBO team. I have already referred several colleagues to Hay There and will continue to do so."
Mimi Brown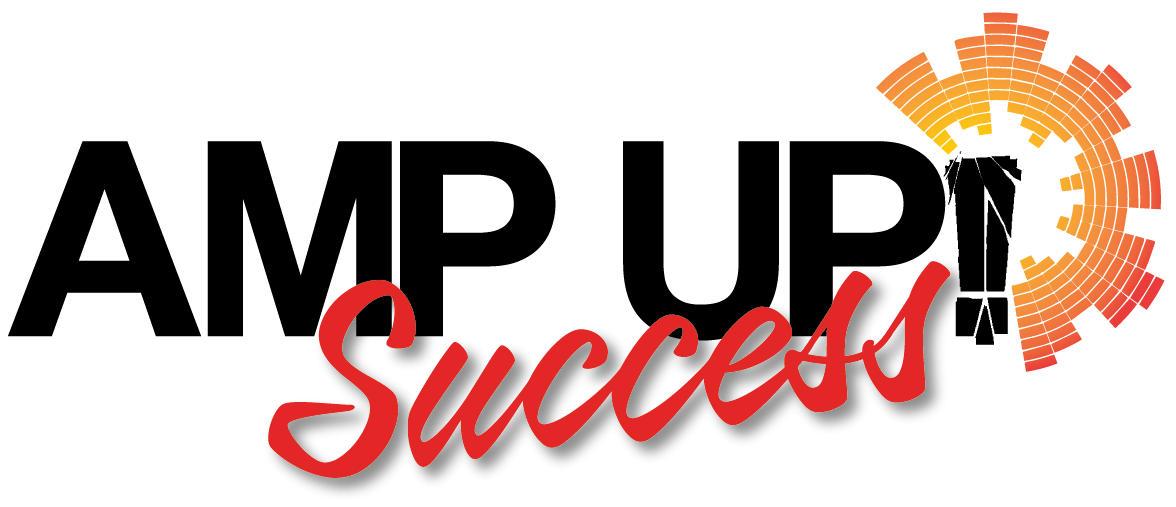 "I am consistently blown away at the content that Marvelle puts together.

She has single handedly leveled up my social media presence in a noticeable way. My accounts are up over 250% with engagement in just one month. What I love most about working with Marvelle is her stellar attention to detail, the care, energy she puts into creating eye popping content, and her "can do" attitude.

She has studied social media strategy and her expertise shines through in the form of the work she produces. Marvelle always goes back to her training and she uses it as a reference! She knows her stuff.

I could go on for days about the extreme value I receive from working with Marvelle! I'm beyond fortunate to have such a rockstar on my team!! I'm so glad I was connected to her by Hay There Social Media. You can tell she was well trained and that the Hay There team supports the women that go through their INsider program to be successful social media managers."
Sandi Herrera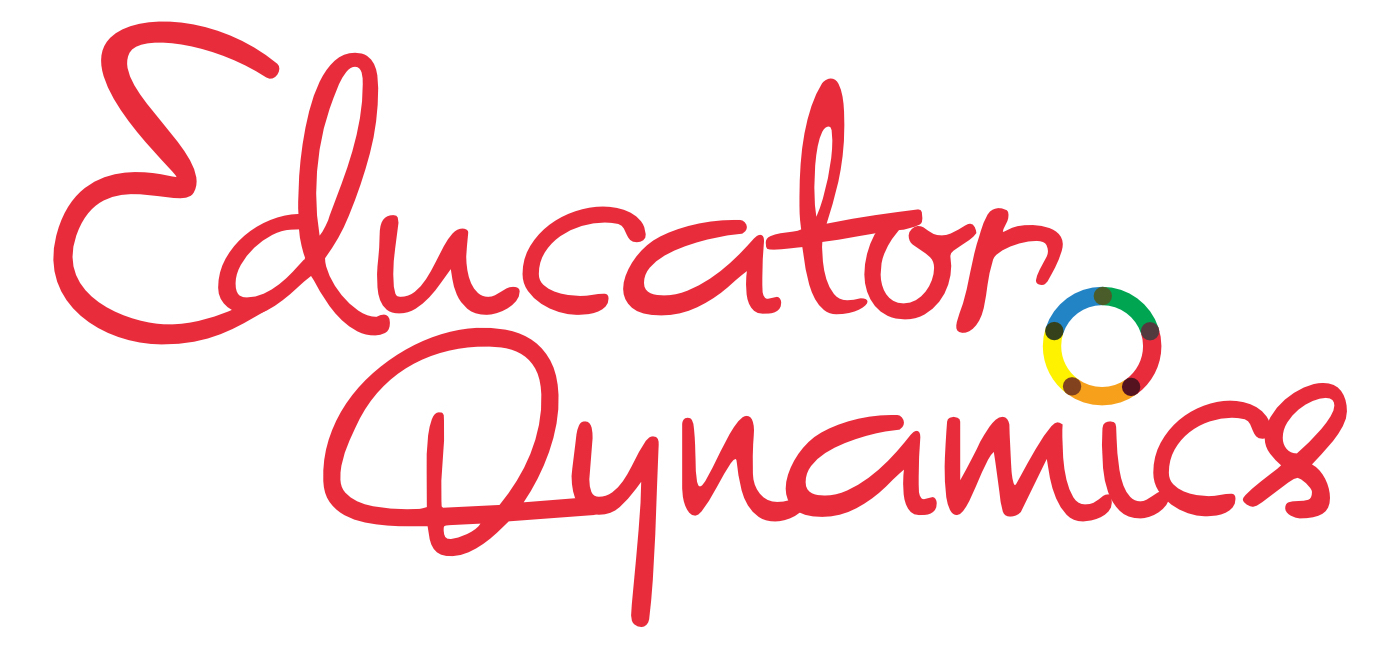 "We are grateful to have found Kelli through the Hay There Social Media INsider program. She is creative, has excellent attention to detail and brings a high level of social media expertise to our business from her training. It's an added benefit that her background and interests align so well with our business' needs. We support what Hay There is doing to empower women to be work-life integrators!"
Jaclyn Tracy

"Leyla has been so great to work with!! Super detailed oriented, she didn't miss a thing. And our process with her and our internal team worked so well!! Thank you to Hay There Social Media!"
Gary Abud, Jr.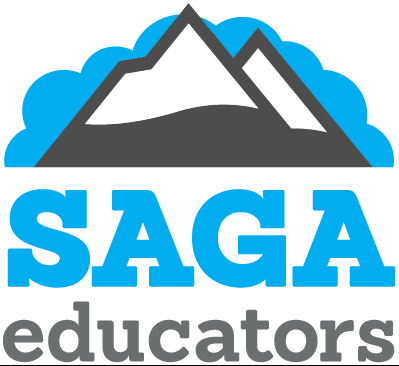 "Jen has perfectly captured the spirit of our brand and the ethos behind it as she helped us to get established on social media and promote our premiere event! Her timely, responsive communication, and robust editorial calendar road mapping, made working together seamless. Managing the nuances of communicating across multiple social media platforms was a breeze and helped us gain a variety of engagement across all our channels. Jen has helped us achieve all of our social media marketing goals—from establishing a presence across channels to creating dynamic content, we have had a significant increase in our following, impressions, and overall engagement across all our channels. As a newer brand, having a robust social media presence is key to legitimacy as we break out into the established space, and Jen has been there alongside us all the way to see us reach our goals. Thank you, Hay There Social Media for the training you conducted—it works!"
Ready to hire a social media manager for your social media marketing?
Or
schedule a call
with our team today.