Saving Face
OFFICIALLY OPEN!!  We are proud to introduce…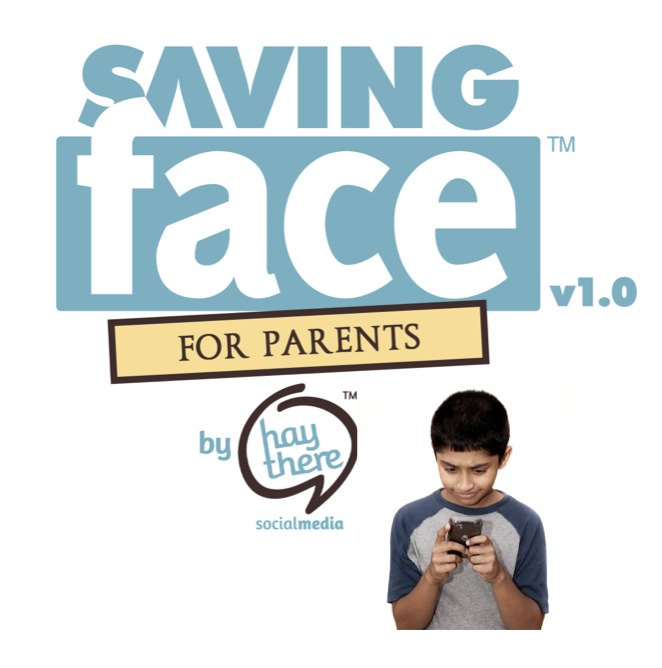 Saving Face v.1.0 For Parents of Tweens™
By Hay There Social Media
FINALLY! A Complete Social Media Guide for Parents That Turns Your Tech-Savvy Tween into a Smart Digital Citizen One Interactive Lesson at a Time
Meet Emily A. Hay & Sheri Watkins, Creators of Saving Face for Parents of Tweens &  Learn How Fate, Tragedy, Triumph & Technology Made This Program Possible
As parents of tweens, you are involved with your child's school, friends and activities and you work tirelessly to keep your children safe and happy.  Today, social media extends the world beyond the computer screen and smartphone and gives your tween a place to socialize, interact and react. But moms and dads, do you feel overwhelmed with all the "what ifs" when your tween is using social media?
It's time for proactive parenting in a digital era!
We are excited to announce that you can STOP WORRYING and START SAVING FACE with Hay There Social Media's revolutionary offering, "Saving Face for Parents of Tweens™."  This new social media coaching program is designed to arm parents with the key, foundational social media knowledge they need to know in order to prepare their tweens to use social media safely and with their long-term reputations in mind.
"Saving Face for Parents of Tweens" is an online video training program.  You simply login through our website and can access the videos and course material online at your leisure 24/7 as many times as you'd like!  We know you're busy, so this program has been designed with your convenience in mind.
Don't forget – the videos in Saving Face for Parents of Tweens are viewable from your iPad!
When you buy "Saving Face for Parents of Tweens," you will get:
Seven (7) eye-opening 30-minute video modules
Corresponding handouts for reference
Homework assignments to help you utilize our best practices in real life to help guide your tween's social media use
Read on to discover what you'll learn in the 7 videos:
Module 1: Intro to Digital Citizenship
How to raise a good digital citizen
Social media and school in this digitally connected era
How to be a superb social media role model for your tween
Module 2: The Power of Social Media
Social media stats that will shape your parenting
How to NOT be a "Facebook-challenged" parent
6 SAFE social media sites specifically for tweens
Module 3: Safety and Privacy
5 ground rules and settings for your tech-savvy tween
The ins and outs of photo and video sharing
Guiding the parent's activity on Facebook
Module 4: Social Media Manners
Identifying the good, the bad and the ugly
Coaching a tween's behavior with a litmus test
10 social media etiquette tips for tweens to live by
Module 5: Digital Responsibility
Teaching digital accountability and maturity
Examples and lessons on becoming a positive online influencer
Don't be the parent of a Facebook drama queen or king
Module 6: Cyberbullying
Understanding and monitoring this dangerous online behavior
How to coach your tween to be an upstander vs. a bystander
Empowering tweens to help tweens
Module 7: Online Reputation Management
Shaping your child's digital footprint early
How to ensure your child is maintaining a strong online reputation
Preparing for college and beyond with social media
Don't forget – we've also established 7 must-have BONUS lists.  These action-oriented checklists will leave no excuses to delay putting this critical knowledge to use right away!
These BONUS lists we've created give parents action items to implement with your tween TODAY!
The bonus lists are YOURS when you purchase access to Saving Face for Parents of Tweens.  Here's a snapshot of what they cover:
A step-by-step guide to instill good digital citizenship in tweens
Questions to ask about a specific social network before allowing your tween to join
A written agreement between kids and parents covering rules for social media safety
Talking points to identify and prevent cyberbullying
Steps to take to create a positive online reputation and more!
Saving Face comes with a 100% risk-free guarantee.  We're confident that you'll go from being a parent who knows "enough about social media to be dangerous" to a social media enlightened parent.
If you're not completely satisfied with our interactive online program, let us know within 30 days and we'll give you your money back.
Click here to order Saving Face for only $47!
That's less than a dinner for two!  It's an easy and affordable way to turn your tween into a responsible digital citizen.
See what others are saying!  Check out our stories on: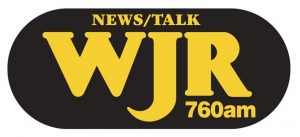 Interested in previewing Saving Face for Parents of Tweens?  Great news!
We'll give you MORE than that! We are offering you complimentary way to preview our forward-thinking   program.
Click HERE to register for your preview seat to Saving Face for Parents of Tweens and you will get:
Full access to Module 4: Social Media Manners
The homework assignment for the module
The corresponding handout with valuable takeaways
The full table of contents from Saving Face for Parents of Tweens
This module is jam packed with tips and specific advice for parents to coach their tween's social media interactions and reactions.
Your complimentary access will be available for 48 hours. You can access and watch this module as many times as you'd like, anytime of day during this preview period.
For anyone who wants to, "Try It, Before You Buy It," this is the perfect preview option!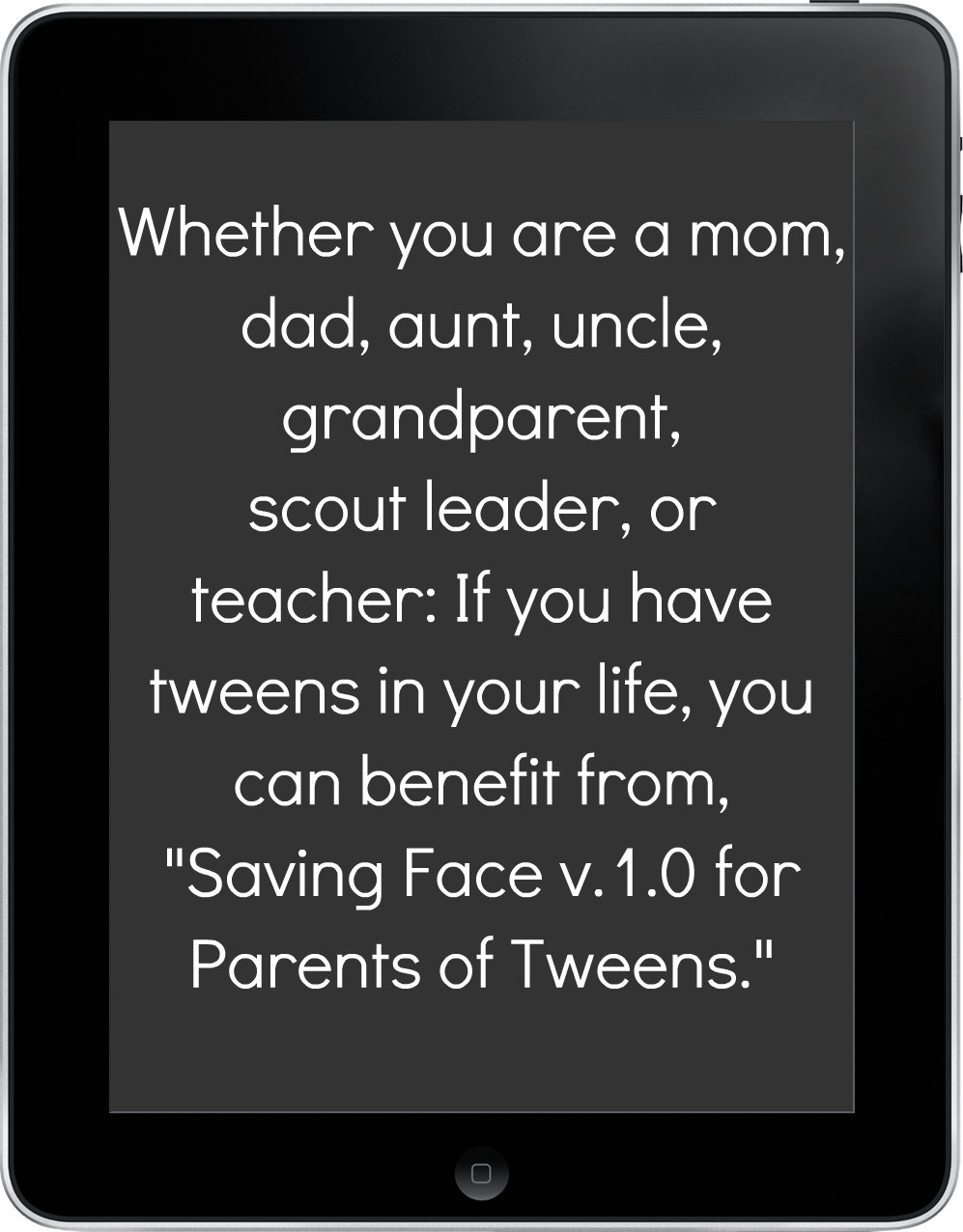 Attention PTOs/PTAs & School Districts!
Are you a blogger?  Are you in charge of fundraising for schools?  Good news! Check out the Hay There Social Media affiliate program created to reward those who refer others to our site! We'll pay you a 30% commission on each sale for those who purchase Saving Face through your affiliate link.  There is no cost to join!  Learn more now.
Don't forget to spread the word to friends and fellow parents who need this information as well!  What's the cost if they DO NOT prepare their tweens?  Thank you for checking out our program today!
To Your Tweens Social Media Safety,
Sheri & Emily
Be sure to connect with us on twitter (@sheriwatkins & @emilyahay) and use the hashtag, #SavingFace
Content on this page contributed by Erica Avesian.
Please click here to view our Terms of  Service, Legal Rights, Warranties, Disclaimers & Privacy Policy.