Timing is everything. Ingredients expire. We believe in a new recipe for Work + Life INtegration.
Hay There Social Media is a company built by women for women. We offer a social media marketing training course and a unique support system led by our team of experts, who work from home everyday just like you!
We give women looking for more our proven recipe to start their own social media freelance business using the right ingredients:
Resources & Skills: What services to offer & how to deliver them.
Connections & Guidance: How to get & keep clients.
Community & Access: The support to constantly achieve more.
Are you a professional woman looking for a path that leverages your unique skills and experience? Are you a mom who demands flexibility in her work? Are you looking for a proven way to earn flexibly using a professional skillset you can be proud of?
As Seen In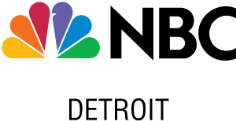 Classes
Looking for work from home business ideas for women?
No experience is required to begin growing your social media marketing portfolio! Whenever you are ready, you can start learning everything you need to know to run your own business, from the tactical skills, to the business management and beyond. You are JUST weeks away from hitting the ground running with all of the tools you need to start assisting clients. Learn from seasoned pros live, access archives at your convenience, and have your work reviewed by experts in the field.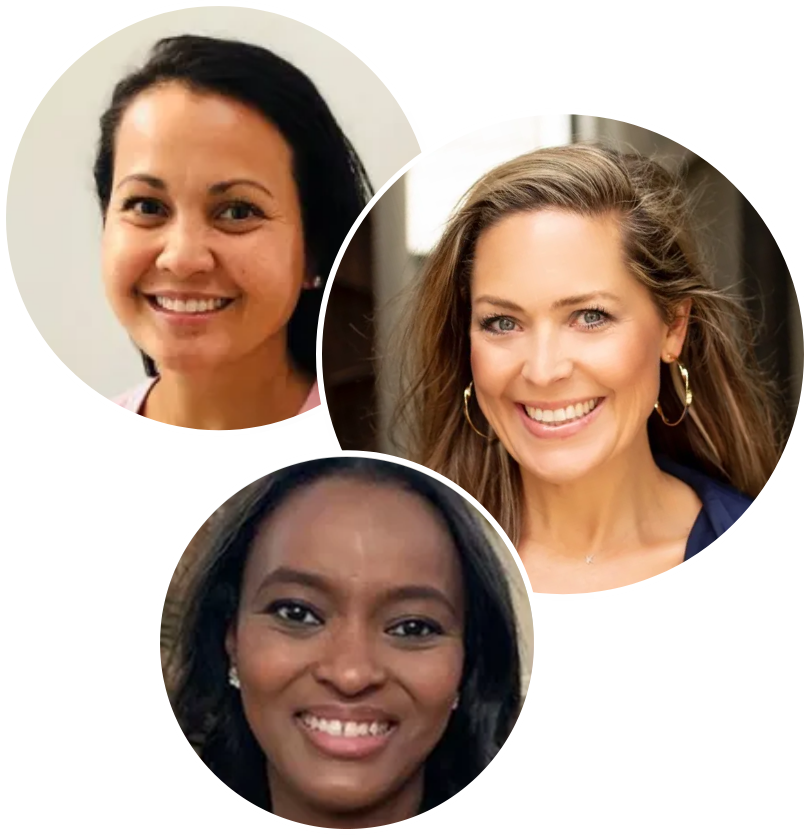 Community
Meet Hay There INsiders
With Hay There, you are never alone. A world of women on their professional journey at your fingertips. Business building opportunities, classes on demand, networking, collaboration, editors and mentors await your questions and contributions. Read the reviews and hear from women like you.
We are our work
Meet Our Team
At Hay There Social Media we believe we are our work, because joining the Hay There community is a holistic lifestyle upgrade—not just a job. And our team comes with real life experience integrating work+life.
Every team member has entrepreneurship in their blood. Our leadership team boasts thriving women owned agency experience, traditional corporate executive backgrounds, successful sales team builders, and others are celebrated journalists. We are dedicated experts that are excited to get to know you, and help you every step of your unique career path.
Now is the time
The signs of change are all around us. Technology gives us the power to make our lives our own like never before. The pandemic shined a light on the challenges we all face meeting demands at work, and taking care of our families. The great resignation is proof that women are standing up and demanding change to the ways they can work.
We don't need to accept the status quo, there are high paying work from home options for moms. You CAN have a fulfilling professional life without missing life's most precious moments with your loved ones. We know, because we are living it and you can, too.
Note from founder
I moved off the corporate America hamster wheel with an intention to build a business that would allow me to work flexibly and live intentionally as I started a family. Social media marketing was my vehicle. Along the way, I've built a team of women who walk the walk everyday and now we are here to help you do the same.
Blog
Web3 and NFT Training Hay There Social Media's premier INsiders training program sets freelancers up for success with a holistic curriculum meant for anyone searching for an avenue to...